https://en.wikipedia.org/wiki/The_Face_of_War
Depicting war through art can provide a different view of what we hear
or see on the news.
War is an uncreative act.
There is nothing about it that helps humanity.
Words are inadequate to reveal the horrors of it.
Many artists have shown the traumas and hardships of war. 
These paintings did not glorify war as was the custom. 
Here are a two of them.
Käthe Kollwitz-
a German artist who lived through two world wars. 
Die Mütter [The Mothers], 1922, https://en.wikipedia.org/wiki/K%C3%A4the_Kollwitz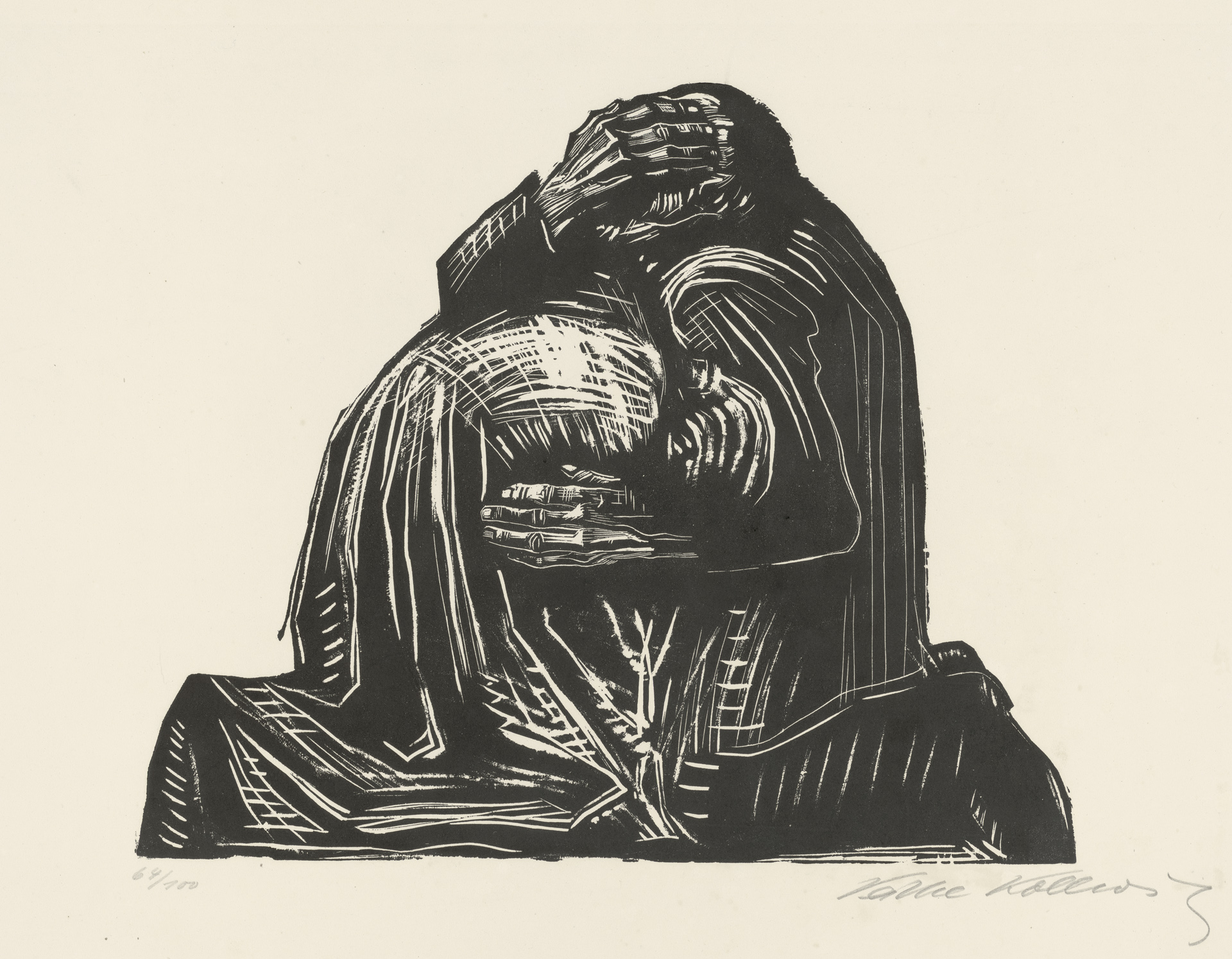 The Parents, sheet 3 of the series »War«, 1921/1922
Guernica was a Spanish town that was bombed around World War 2.
It depicts the suffering of innocent people.
This week is Disarmament Week according to the United Nations.
The UN was established October 24, 1945.
77 years have passed. We continue to hope for a more peaceful world
and we will remember the victims of war.